Read ESL teacher blog stories and other articles about teaching English abroad. Discover useful tips for teaching and learning English. All of the content on the blog is written by experienced teachers and TESOL professionals.
Browse articles by category or by destination.
ESL Teacher Blog Articles (by Category)
ESL Teacher Blog Articles (by Destination)
The blog features stories and articles about teaching English in the countries listed below.
Follow the links to read about any destination that you are interested in.


Japan (7)


South Korea (4)


China (9)


Taiwan (2)
☀️
Southeast Asia (8)
🏜️
The Middle East (2)
🏰
Europe (3)
Search for TESOL Topics, Stories, and Articles
Have you taught English abroad?
Click here to submit your story.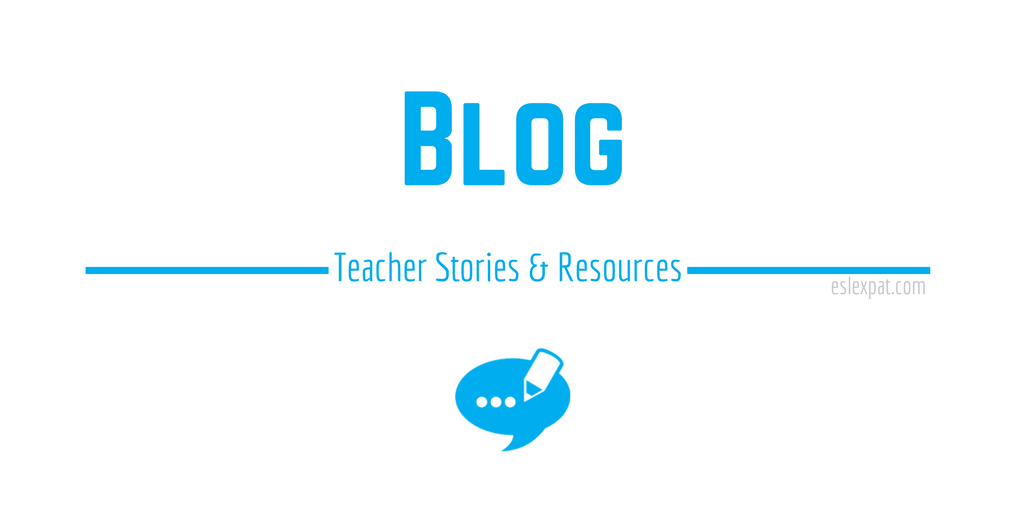 Recent ESL Teacher Blog Stories & Resources