⋯ By Melisa Marzett ⋯
What associations do you have when it comes to a school?
Desks, blackboards, and books? Algebra problems you cannot solve or a long paragraph on history?
Most regular schools and private ones are like two peas in a pod. Students get assignments, books, grades, and exams with the hope that they will enter a university after graduation.
Now, let us not talk about the advantages and disadvantages of traditional schools. Instead, let us talk about experimental alternative schools, which have already proven their effectiveness.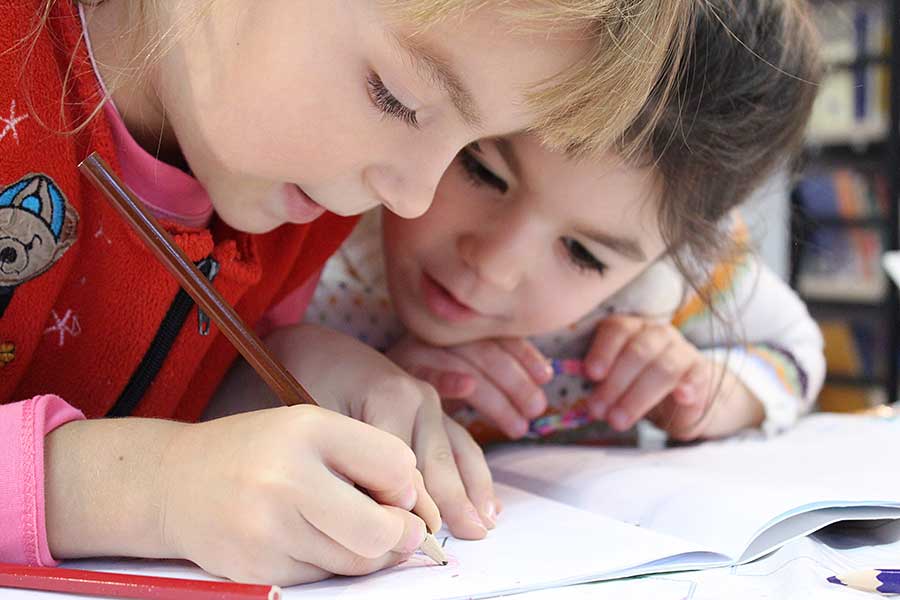 What are alternative schools?
Alternative schools have nontraditional curriculums and a diverse range of teaching methods.
These institutions typically cater to individual students' skillsets, integrate cultures, encourage creativity, and use integrated educational approaches. What's more, small class sizes, collective decision making, and experiential learning are usually key components of alternative schooling.
Although the method and educational approach in these experimental schools are different from what we are accustomed to, their students excel, get a diploma, and often enter the best universities. At that, no one out of them is familiar with a traditional school uniform, chalk, or a class register.
World-Famous Alternative Schools
Outlined below are nine of the best alternative schools across the globe that specialize in experiential education.
1. The Waldorf School
The Waldorf School was founded in 1919, Stuttgart (Germany). A little educational institution in a tobacco factory managed to become what others desperately try to become today – not just a school, but an embodied doctrine, a model to emulate. Children do not bone up on a subject here but as if repeating in miniature a way of social development.
History, for example, is instructed through legends and myths at first, then – through Biblical tales, and a modern stage is instructed only in a graduation class only. All the lessons are immediately interconnected: mathematical material can be reinforced through a dance.
There are no tough sentences and grades in Waldorf school. Let alone standard books. Now about one thousand schools work and two thousand throughout the world.
2. Decroly School
Decroly school (the Hermitage) was founded in 1907, Brussels (Belgium). According to a Belgian professor Decroly, a child should, in the first place, perceive life environments s/he is to live inconsistently.
Education in primary schools concerns basic interests and needs – food, weather protection, rest and others. Collecting information about products, for example, pupils use them in the classes of native language, math, and natural science. The motto of the school is to act to learn but not to study in order to act.
3. Dalton School
Dalton School was founded in 1919, New York (the USA). A young teacher Ellen Parkhurst thought of breaking down a lesson plan in contracts: recommendation literature is specified in every contract, troubleshooting questions and food for thought. Pupils sign contracts of different complexity with the school, deciding in what tempo and on what estimate they want to obtain material.
Teachers in Dalton school receive the role of consultants and periodic examiners. Partially this method was taken into Soviet schools of the 1920s in the form of teamwise laboratory methods but did not take root. Today the system successfully works throughout the world and the New Yorker school itself entered a Forbes list as the best preparatory school in 2010.
4. Summerhill School
Summerhill School was found in 1921, Dresden (Germany); since 1927 – Suffolk (England). It was decided in the oldest English pension from the very beginning that a school should be changed for a child but not a child should be changed for a school.
In the best traditions of school dreams, it is not forbidden to skip school and to horse around here. Active participation in self-management is encouraged here. There are public meetings three times a week and everyone is free to talk, for example, about a stolen exercise book or perfect time for rest time. There can be children of a different age — school offices do not want anyone to conform to strange standards.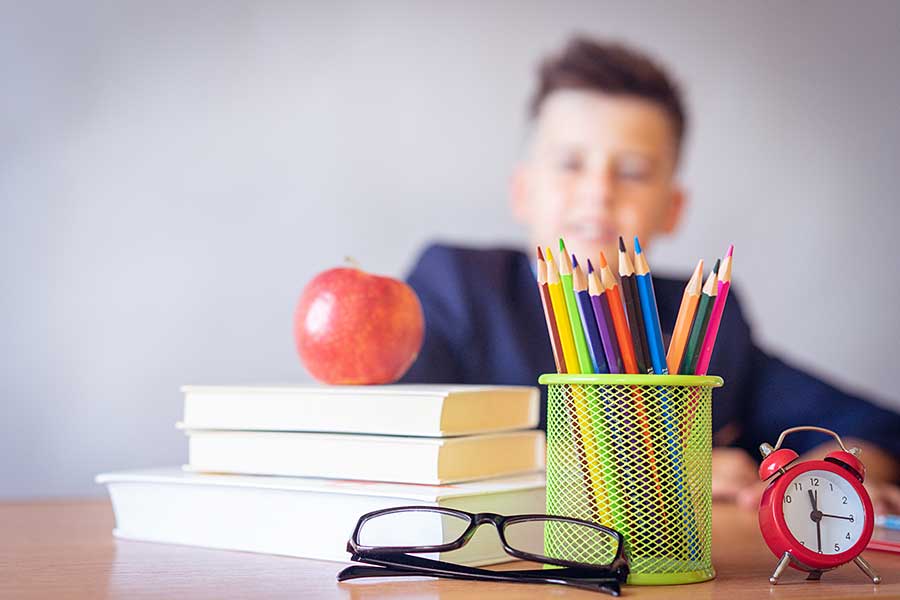 5. THINK Global
THINK Global was found in 2010, the USA. Each semester THINK Global school moves to a new place for four schooling years children manage to change 12 countries. Every move is accompanied by total immersion into a new world, and multicultural classes remind UNO in miniature. Every pupil is given an iPhone, iPad and MacBook Pro for impression fixations and assignment accomplishment.
Besides, the school has a virtual space of its own called THINK Spot – a social network, a desktop, file share, eBook, and calendar and grade book at the same time. In order for pupils not to worry about the frequent place changes (not to be mad with happiness), each has a tutor.
7. The Studio School
The Studio School was founded in 2010, Luton (England). The idea of a studio-school was taken out from Michelangelo and Leonardo da Vinci epoch, when everybody was studying in the place s/he was working.
This is the place where an eternal problem of a breakthrough between knowledge and skills is solved: about 80% of the curriculum is based on practice, but not sitting at the desk. More and more contracts are signed each year with local and state employers, which provide places for training. There are 16 such studios already, and 14 more are planned on being opened in the nearest time.
8. The Quest to Learn
The Quest to Learn was found in 2009, New York (the USA). Meanwhile, old-fashioned teachers complain that children stopped reading books and cannot get away from a computer, Quest to Learn creators adapted themselves to the changing world.
For three years now, pupils in New York school do not open books but do what they like, play games. There are all the ordinary disciplines in the institution created with the help of Bill Gates, but children take part in missions instead of lessons, and grades are replaced with scores and titles. Instead of crying out because of a bad grade, there is always a chance to make up the lost ground in new quests.
7. ALPHA Alternative School
ALPHA Alternative School was founded in 1972, Toronto (Canada). In accordance with ALPHA philosophy, every child is unique and develops in a tempo of one's own. There can be children of a different age in the class: peers adopt a practice from one another and learn to take care of younger ones.
Lessons – and not only teachers teach, but children and even parents – include not only general disciplines but different creative activities such as modeling or cooking. Created based on principles and for the sake of democracy, the institution is filled with ideas of justice. In case of a conflict situation, there is a special meeting of pupils and teachers and even the youngest ones can offer a proposal.
By the way, in order to enter ALPHA, one should win in a lottery.
8. Ørestad Gymnasium
Ørestad Gymnasium was founded in 2005, Copenhagen (Denmark). Within the school`s walls, which won many awards for the best architecture, seniors get acquainted with the world of media to the full extent.
The education goes on a few profiles, which change yearly: globalization courses, digital design courses, innovation courses, biotechnologies and several kinds of journalism are planned for the next cycle. As it should be in the world of total communication, there are no walls and everyone studies within one huge open space.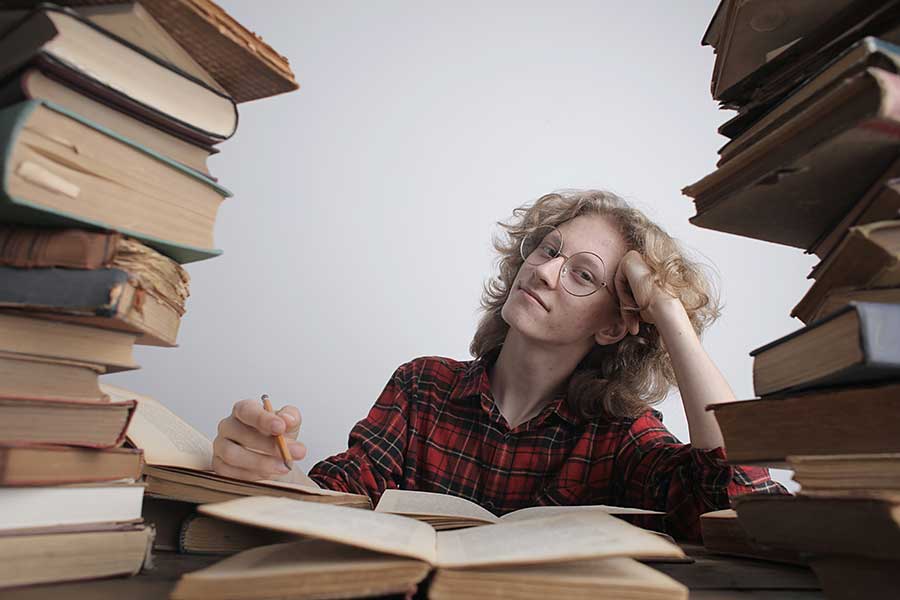 Key Takeaways about Alternative Schools
Experimental education at these alternative schools does work. It is hard to say what method works best of all. Everything depends upon a child and his/her skills. There are many stories of parents to have their children educated at home and they have neither complaints nor regrets.
I do not have children as of yet but I will most definitely consider a chance of homeschooling because its advantages are obvious. Of course, there is a huge disadvantage of asociality to develop within a kid. However, a child might be introverted by nature and one can change it so it would be better to get an education at home.
About Melisa Marzett
Melisa is the one who loves to study and her schooling years were something she likes to restore in her memory. Currently writing for Smart Essay Rewriter, she enjoys her work very much because she was a student too and it was quite enjoyable.
Do you have a story about teaching or learning English?
Submit your story and it could get featured in our next blog publication.
Read more stories on the blog.
More Blog Articles for Teaching and Learning English: