Connect with ESL Expat on all of your favorite social media networks.
Get instant updates on new jobs, ESL activities, blog stories, and other free content for teachers.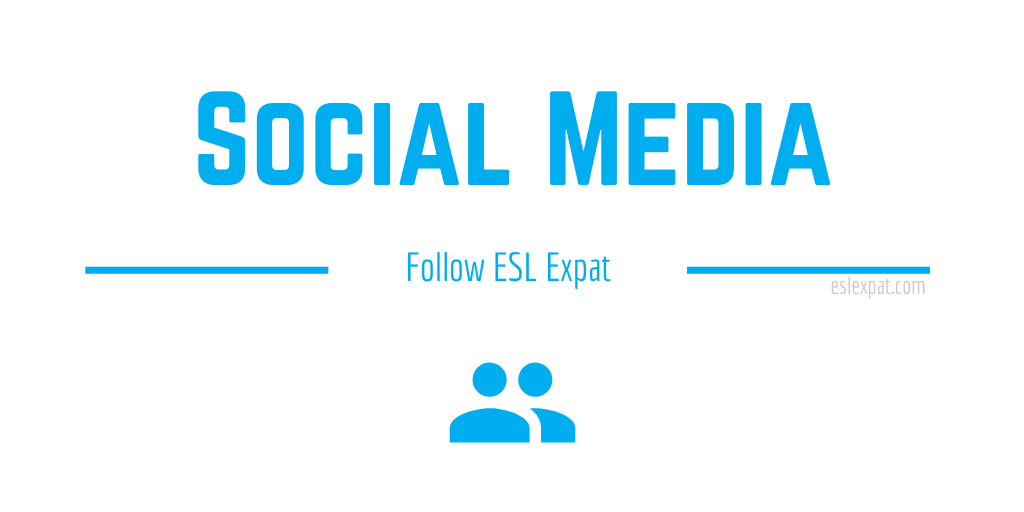 RSS Feed
Subscribe to ESL Expat's RSS Feed to receive updates on new jobs and recent posts.
Newsletter
Subscribe to our monthly newsletter to get a free PDF and fresh content for ESL teachers.
Subscribe to ESL Expat's newsletter.
Contact Us
Send us a message through our contact form.
Click here to access the form.