Thinking of landing your dream teaching job abroad?
If the answer is yes, then you will likely need at least a 120-hour TEFL certificate in order to do so!
If you haven't heard of TEFL at all, then it is good to know that it stands for Teaching English as a Foreign Language and is mostly used when English is being taught where it is not the native language of the country it is being taught in.
Although there are quite a few different certificates with similar names, the TEFL is great because it is not aimed at a specific age group. So, whether you plan to teach young children or adults, you will get the skills you need to become a successful teacher.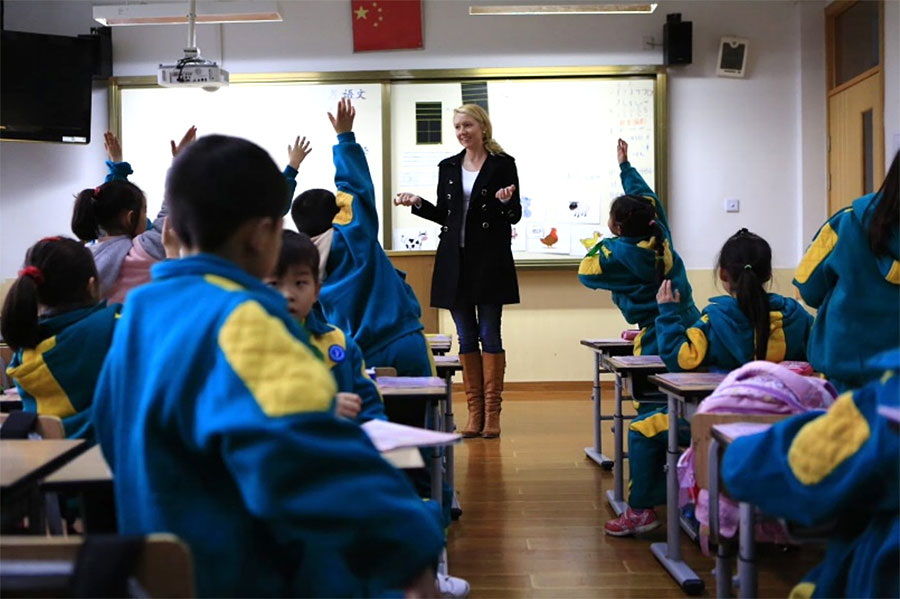 So… why is getting a TEFL worth it?
The most recognized and affordable certificate out there
First of all, a 120-hour TEFL certificate is the most recognized TEFL in the industry, and it is very affordable. There are hundreds of different course providers out there, along with many different price points, but bear in mind that paying the most does not necessarily mean the course is of good quality.
That being said, make sure to look into what the provider is actually offering, and read reviews!
One highly recommended online course is provided by Teacher Link. The quality of the course is great, and it won't break the bank (it's just $249 USD). They provide both an in-class and an online course, so take your pick!
Of course, each has their own benefits, so no matter what course you go with, you'll be gaining something. Here are a few of the basic things that the different courses provide:
For the in-class TEFL, you get to:
Have real in-class teaching experience
Meet new people & children that live in that country
Experience & get a feel for the new country before securing a job there
Receive practical feedback provided by peers and course instructors
Build confidence
Receive assistance with job placement* (*if taken through Teacher Link)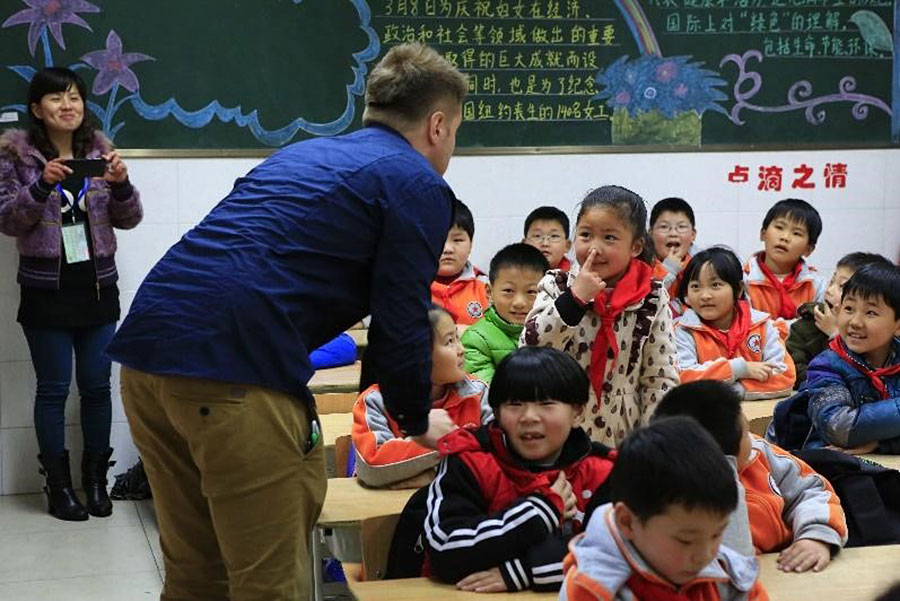 For the online course, you get to:
Complete the course at your own pace
Get certified to teach very quickly
Do everything online at any time
Complete the course from anywhere in the world, including your couch
Receive written feedback
Receive assistance with job placement and a full refund if you are placed and pass your probationary period* (*if taken through Teacher Link)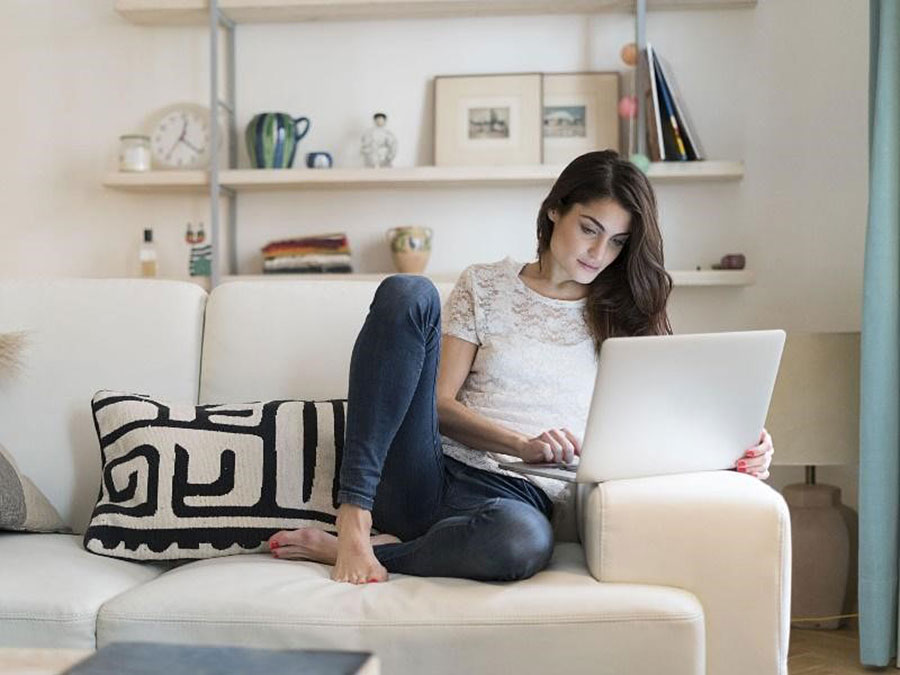 To view your different TEFL course options, click here!
Satisfies visa requirements
For some countries, in order to satisfy visa requirements, some sort of teaching certificate will be needed. For most places, a TEFL certificate is the minimum requirement (along with a degree). However, in some countries, a degree is not required and a TEFL alone will be sufficient.
Getting your TEFL certificate will also show potential employers that you are prepared and serious about teaching. This is important, because schools look for longevity and commitment from their teachers. For some schools, the TEFL certificate can be used in place of a teaching license.
No previous teaching experience required
Whether you are a beginner teacher, or someone with experience, you can still take a TEFL course and you're good to go. You will usually learn how to plan lessons, do demo lessons, structure your lessons, manage your classroom, and more importantly, teach!
Some courses may also require you to learn a language so you can fully understand what it takes and how hard it is to learn English as a second language.
No matter what your background is, it is useful to take a course and earn your TEFL certificate to ensure that you have the correct skills and knowledge to be able to be a good teacher in a new country.
Once you have the certificate, you'll be able to step into the classroom feeling prepared and on top of everything going on around you.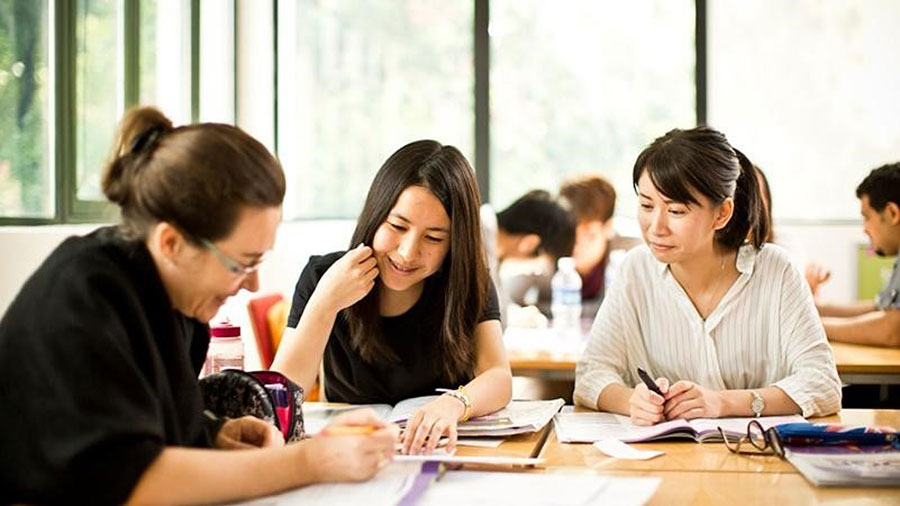 If you are someone that is new to teaching but thinking of a career change, then the TEFL is a great way to get started. It will give you the experience and know-how to be able to comfortably start teaching abroad.
Getting a TEFL certificate is a great way to get your foot in the door with teaching abroad, and your experience once you start your new job will make getting the TEFL 100% worth it.
So, now that you've done your research, what are you waiting for?!
Are you interested in teaching English abroad?
Browse English teaching jobs on the job board.
Have you taught English abroad?
Submit your story and it could get featured in our next blog publication.
Read more stories about teaching English abroad on the blog.
More Blog Articles About Teaching and Language Learning: