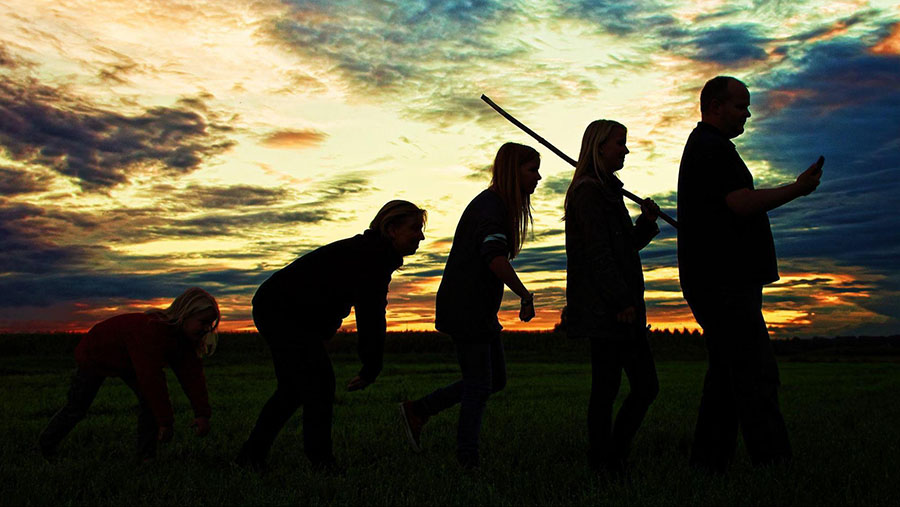 The Evolution of an ESL Teacher
In 2010, my journey into the world of ESL teaching started after I packed up my bags and moved to Spain. Over the years I've taught in academies as well as at people's homes, offices and online, but one thing has remained consistent: ESL (English as a Second Language) teachers are in high demand.
In this article, I'll explore some of my experiences as an ESL teacher and how those experiences shaped my evolution into what I am today (which is still evolving!).
Working For An English Academy
My first job was in an English academy in Madrid. Finding a job as an ESL teacher was pretty easy, even though I had absolutely no experience in teaching English and no qualifications.
I met with a representative from the academy for an interview, and it seemed that they were not concerned with my lack of knowledge or experience. They offered me a job which included 2 weeks of initial training where I would learn the basics of how to be an ESL teacher.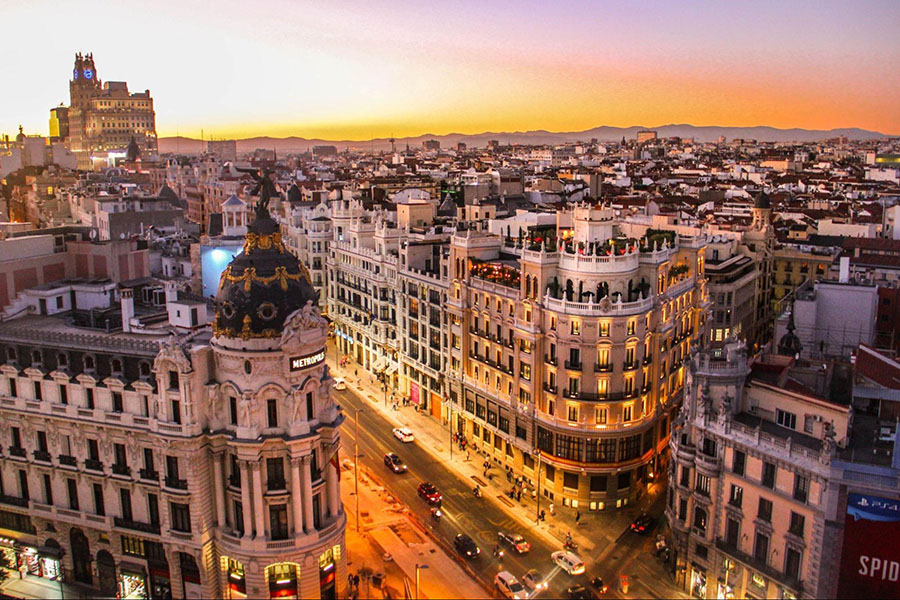 The training was really tough and intense. There were about twenty of us doing the training (it was one of the biggest English teaching academies in Spain!) and they were upfront with us from the beginning about how hard these two weeks would be.
They told us that not everyone was going to make it and they wouldn't be surprised if some of us didn't come back tomorrow. Despite being ill in the second week of training I managed to get through the two weeks and they offered me a job which would involve teaching in their main academy and going to businesses to teach their clients off-site.
I had a good experience working in the academy and got on really well with the other teachers.
Working for an English academy is a great way to gain experience and learn how to teach English. If you're interested in this type of job, I would recommend it because:
They will give you lots of opportunities to practice your teaching skills.
You will get plenty of chances to teach children (not my cup of tea!) and adults who are at different levels (beginner, intermediate, advanced).
You can try out new techniques and perfect your teaching skills.
You can learn from other more experienced teachers to make yourself a better teacher.
You get a lot of support, and it can actually be a really fun environment to work in.
You will be exposed to different kinds of people from different countries and learn about other cultures.
Although I would recommend working in an academy if you are just starting out, there are some negatives that come with it.
There isn't very much freedom over what classes or activities you can teach/plan.
You might be asked to do things outside of your comfort zone.
It can be challenging working with students who aren't always motivated to learn English (usually children)
The salary is generally not very good, especially if you have no prior experience.
Becoming a Freelance Teacher
From very early on when I started working at the English academy, I knew that it wouldn't be long-term. Once I had built up enough knowledge and experience I wanted to go it alone. I didn't like the restrictions that came with working for an academy, and I wanted to build something on my own where I could employ my own teachers and start my own business. So that's exactly what I did.
I left the academy and went in search of my own students. I built a website and promoted it through Google AdWords. I didn't have huge expectations, and I was actually surprised about the number of enquiries I received for classes.
I offered different classes, such as conversation, business and general English. I would also offer to teach people at their homes or offices.
This was the easiest option for me as it involved almost no cost to set up. Within the first week of advertising, I already had 4 students, and from then on I was getting at least 2 or 3 requests every week. It was September, which I think helped as people in Spain often start thinking about improving their English after the summer.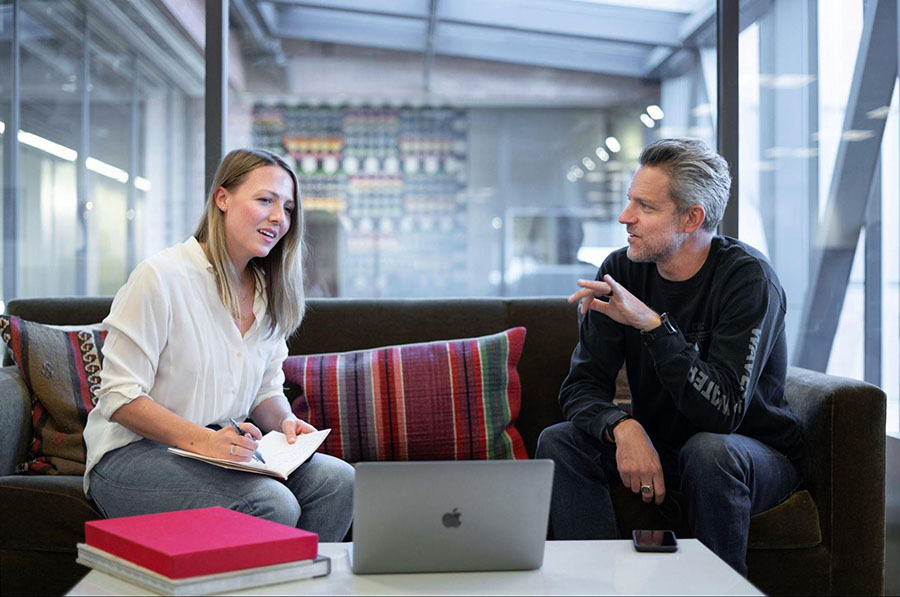 The things I loved about being a freelance teacher were:
You can earn much more money per class as there is no one else taking their share.
It allowed me to open my mind to the different possibilities I had to grow as a business.
It gave me the freedom to choose who I taught and how.
I had a much closer relationship with my students which was not only great for me but also provided a better learning experience for the students.
After about 6 months of teaching, I decided to start employing other teachers. I would find the students and set everything up and would pay them to go and do the classes while taking a small percentage of each class.
Having other teachers do the classes for me was great in theory, but the truth is that most teachers are travelling the world and don't really care too much about their job.
This meant that they were often unreliable and even the good ones would soon pack up and move on to a different place, so I would have to find other teachers to replace them.
The truth is that it was becoming a huge headache for me and not something I wanted to continue with.
Teaching Online
Nowadays teaching online is extremely popular, but back in 2012, this wasn't the case, especially in Spain. However, I saw an opportunity in teaching online and decided to pursue it.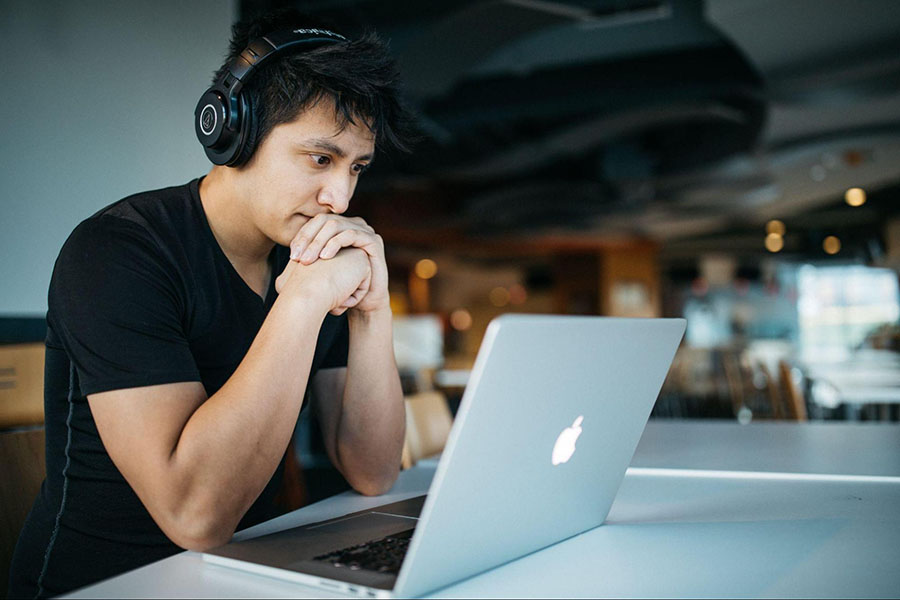 There are pros and cons to teaching English online, but for me, it was a no-brainer. When you are teaching people at their homes or workplaces you have to travel a lot! I would usually spend 4 or 5 hours every day travelling to different classes. I saw teaching online as an opportunity to save time, and as we all know "time is money"!
I continued advertising classes the same as before, but this time when people contacted me I would simply say that there was no availability at the moment but would they like to try a free class online.
This method worked great and once people experienced what an online class was like they realised that there was no real difference, and in fact offered them many benefits as well.
Focusing on a Niche
The next step on my journey was to try and make more money for the hours I was working. I needed a niche. A niche is a speciality or area of expertise. When people see that you specialise in something they are naturally willing to pay more.
My niche for English teaching was exam preparation, specifically exam preparation for the Cambridge B2 First which is a popular exam people take in Spain to gain a B2 level of English.
After dedicating myself to helping students prepare for the exam for a year or two I realised that there was not only an opportunity to help students prepare for the exam, but also to help teachers do exactly what I did.
The Future
The future for me is not about English teaching anymore, at least not directly. It is about continuing to help English learners by providing resources for ESL teachers and students through websites, blogs and courses. This will provide a great service to the industry and give me the opportunity to make passive income from a niche I have experience and knowledge about. I'm excited about what the future will bring.
Do you have a story about teaching or learning English?
Submit your story and it could get featured in our next blog publication.
Read more stories on the blog.
More Blog Articles for Teaching and Learning English: