⋯ By Johanna Cider ⋯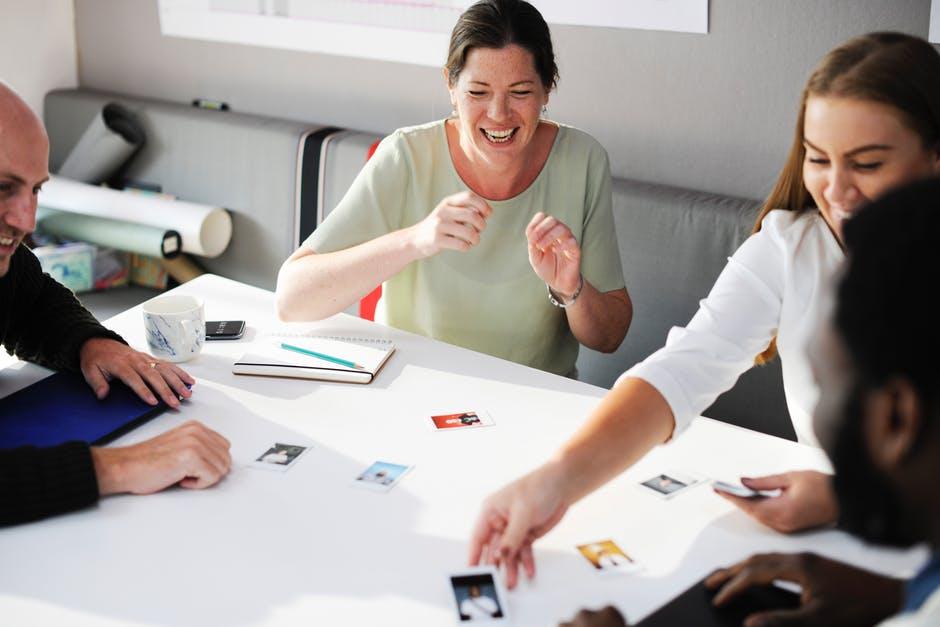 Every day, more expats are taking up the enterprise of teaching English as a second language. But being an ESL teacher isn't just about paying your way while overseas; it's also about gaining a whole new skill set as an educator.
The foremost of these skills is the ability to make learning English – which is, at times, a frustrating and challenging language – genuinely fun for your students. So, if you're looking for some easy and fun strategies to implement into your classroom, keep on reading.
1. Play a Game
Even adult learners learn effectively through games. Getting your students to practice their oral English while playing Two Truths and a Lie, Simon Says, or good old-fashioned Charades will see them improve immensely while having a whale of a time.
Another idea is language bingo, which you can make up yourself without too much trouble, and reuse whenever boredom creeps into the classroom. There are heaps of great templates online, so have a Google and see what you can find.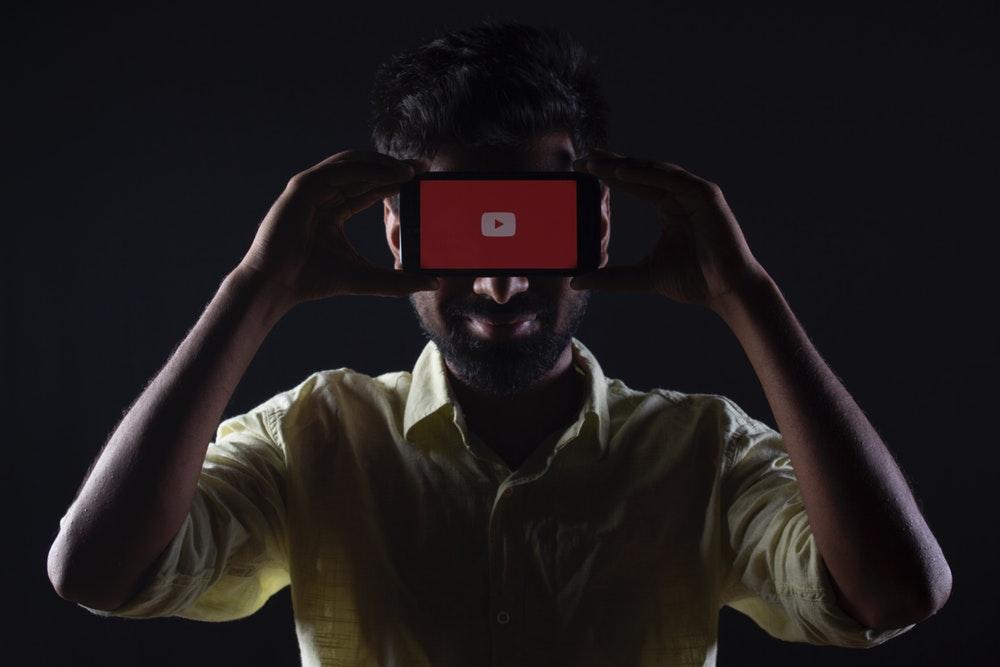 2. Be (Digitally) Resourceful
Although it's typically advised that teachers keep students off the internet, online resources can, in fact, be a massive aid to the ESL teacher (whether amateur or experienced).
The internet is a treasure-loaded resource both for students and for teachers of English, meaning it's flooded with lesson programmes for you, as well as a raft of handy educational apps and videos for students. All you've got to do is ensure that your classroom is equipped with a fast, reliable internet connection, and you'll be away!
One fun way to structure a lesson is to base it around a short Youtube video spoken in English – perhaps by a celebrity, or someone else your students know by sight. Show it at the beginning of the lesson, and see how much your class can understand.
Help them to fill in the gaps by teaching them about some important vocabulary or about the past tense during the lesson, and return to the video at the lesson's end to discover how much they can interpret with their new knowledge.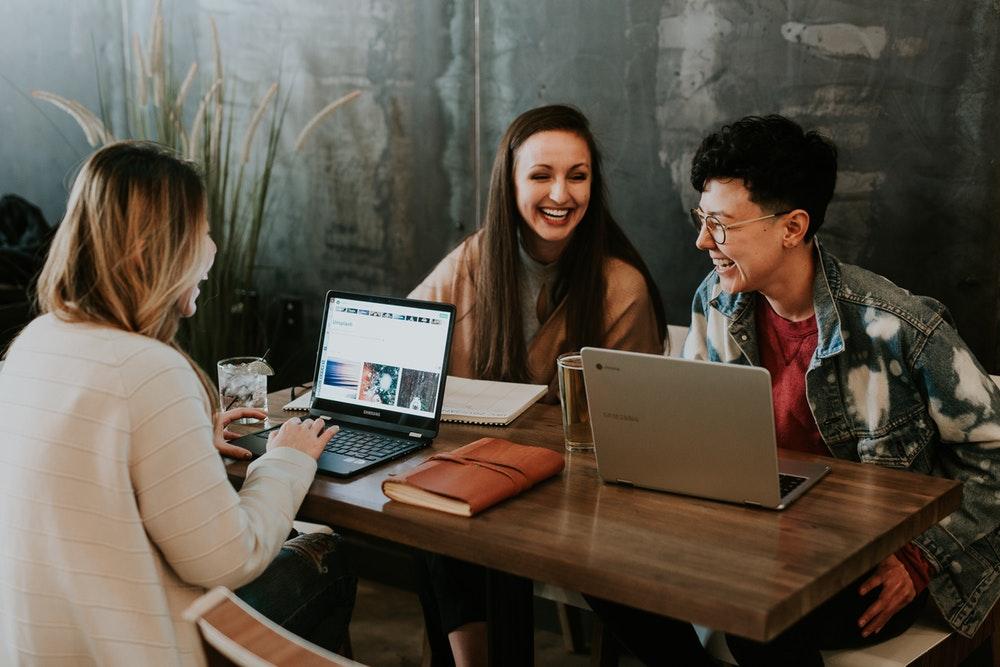 3. Utilize Group Work
Particularly when it's language that's being learnt, it's vital that the lesson is at least 50% practical – and in this respect, nothing's better than working as a team. It's been proven that collaborative, peer-to-peer learning is one of the most effective kinds out there.
To encourage group work, you might consider establishing a SOLE within the classroom. A SOLE is a Self-Organized Learning Environment, and it asks students to become their own teachers for a time. You initiate the lesson by doling out a significant question or task to each group, and they'll then research it independently and report back at the lesson's end.
These tasks don't have to be serious: you can ask them to write their own play or song, or give them a fun question to answer like "Do aliens exist?". If it gets them practising their spoken and written English in pairs or larger groups, then it's a winner.
About Johanna
Johanna resides in gorgeous, windswept Wellington, the capital of New Zealand. She's in love with coffee and her career as a freelance writer, and may have a *slightly* unhealthy addiction to "Friends" reruns.
She has happily collaborated with various blogs and sites, including local businesses such as Keith Andrews. You can find more about Jo on her Tumblr page, Musings of Johanna.
Do you have a story about teaching or learning English?
Submit your story and it could get featured in our next blog publication.
Read more stories on the blog.
More Blog Articles for Teaching and Learning English: