⋯ By Anna Kokkali ⋯
Turning to language apps has changed the way people learn and retain a new language. With apps like Open Language, FluentU and KnowbleReader, they've all helped people learn English in substantial ways.
The best part about these language apps is that you can kick start your learning experience, immediately, from the comfort of your house and office, with minimal or no cost.
In this blog post, let me introduce you to three language apps that I personally find really useful for learning the English language.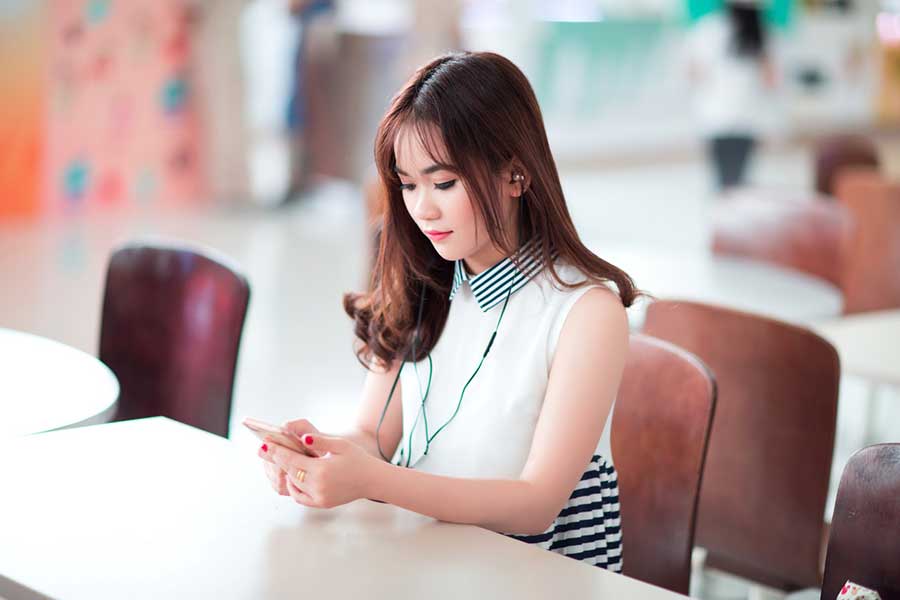 Reviewing 3 of the Best Apps to Learn English for Free
It is an app that aims to facilitate the way of learning English, especially if you have a busy schedule and not enough time to dedicate. This application is really organized. Depending on the level and formality of English you want to learn, you can choose your topic accordingly.
To give you an example, there is the possibility of learning "English for making a reservation", or "English for a fine dining". However, you might need to expand your knowledge on business issues and therefore you can choose topics such as: "English for Business Analysis Reports" or "Interview Skills."
You will also receive some exercises to practice what you have learned so far and spot your weaknesses.
Regarding costs, you can try courses for free to understand how the application works and see if it suits you. To purchase the full membership the price is $30/month. The application is available for iOS and Android.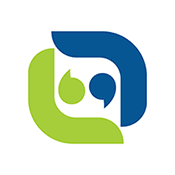 This application is oriented towards learning English through videos. It is a fun and interactive way to expand your knowledge and increase your vocabulary.
You will be able to watch videos and practice with video-tests retrieved from the real world. You can choose, depending on your interests, among music videos, movie trailers or even videos related to news and inspiring talks. It's great, as you can listen to real conversations, even when you are offline.
For the basic membership the price is $15/monthly and for the plus membership, it goes up to $30/monthly. The application is available for iOS and you can try it for free for 15 days.

KnowbleReader is a Google Chrome extension that will transform the learning process into a fun and interesting journey. KnowbleReader is different from a usual English learning app as you have access to recent news articles from all around the world that fit your level of English.
While you're reading, you can translate unknown words immediately to the language of your preference and then, it's possible to take small tests to practice what you have learned so far.
KnowbleReader offers the option of personalizing the account, selecting the level of English and eventually take small tests to practice what you have learned so far. It's a nice way of expanding your knowledge, increasing your vocabulary and get familiar with terms that are used in the business world as well.
At the same time, it's a way of staying informed about what is happening around the world, in your field of interest either this is sport, science, entertainment and others. You will learn words in their real context which will provide you with a better understanding of how the words are used.
The extension is free and accessible to everyone. It will take only a couple of minutes to get it.
Overall, the aim to learn a language through an app is to take in as much as possible and the best use out of them. Don't forget to log in every day, browse around new content, take tests, read more articles and play around with the app and discover new possibilities and features.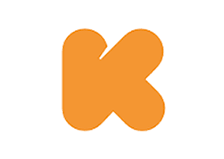 Final Thoughts and Advice for English Language Learners
It is impossible to say that there is one learning method that suits everyone. However, I would suggest combining different methods, that most suits your personality and your way of thinking so you will end up doing the most efficient one.
In the end, it takes time to learn English. It'll probably take years to perfect it, but small actions have a dramatic impact, and a little practice every day goes far.
By using tools like these apps listed above, learning English becomes a second-nature. Learning becomes easily integrated into your daily life and will become an adventurous and enjoyable process. You'll start to pick up all sorts of English words just from reading online news.
Good luck in your English learning journey!
Download the Apps to Learn English for Free
Do you have a story about teaching or learning English?
Submit your story and it could get featured in our next blog publication.
Read more stories on the blog.
More Blog Articles for Teaching and Learning English: