As the world becomes a smaller and smaller place the necessity to be able to communicate with as many people from as many different countries as possible has increased.
It has been reported that France suffers from one of the great educational shortfalls from its education systems fail to prepare students for adult life by reporting one of the lowest rates of teaching them a second modern language. Considering the legacy of French colonialism this is quite surprising to become aware of.
Due to this young adults may need to take it upon themselves to learn English in order to give themselves an extra advantage when it comes to their professional life. It is a very important skill to learn should you wish to do business with companies in the United States, the United Kingdom, Ireland, and Australia among others. Luckily, there are three effective strategies for learning the English language in France.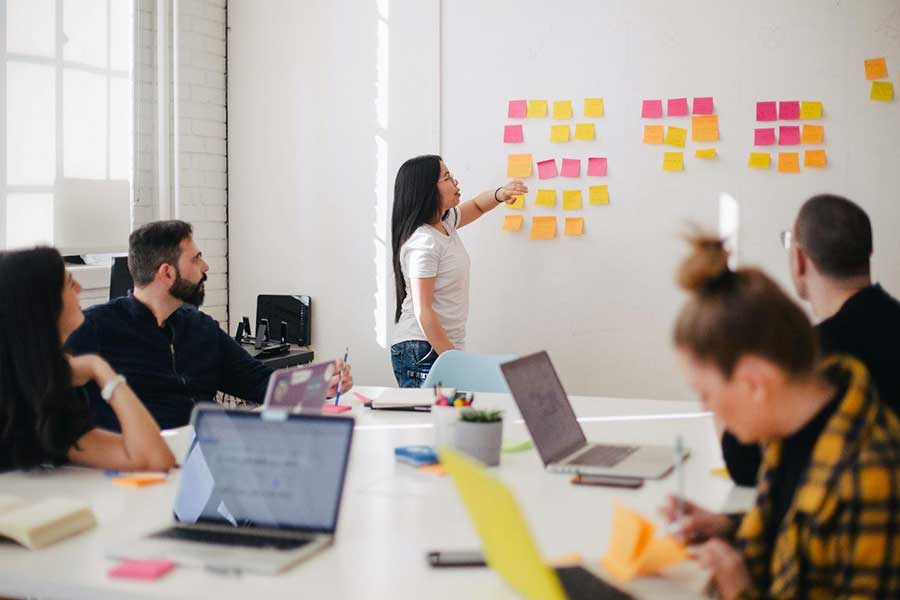 1. Educational Institutions and Agencies
A massive amount of colleges and schools will provide lessons in English as a part-time or evening course. This is an excellent service as it allows you to avail of a tutor and also gauges your progress based on that of your peers. To learn more about English courses visit Verborum.fr.
2. Digital Courses
There are many online webinars available to assist you in learning a foreign language, such as English, in France. Some of the more widely known are DuoLingo, Babbel, Fluentu, and Pimsleur to name but a few. All of these have different levels of service for different subscription amounts.
The benefit of learning in this way is that you can progress at your speed. If you are finding a particular part of the vocabulary trickier, then you can invest more time in mastering it. However, this can also be troublesome as you may end up waiting more time on difficulty as you do not have live interaction with a tutor who can clear things up instantly.
3. Private Lessons
One of the best ways to learn English is from a private tutor. Face to Face conversations can be the best way to develop your communication skills. With a bit of skill and research, you can find tutors that offer homestay options. In this way, you would be living in the culture and immersed in it as you perfect the English language.
It would be wise to attempt to get to know your future tutor carefully to avoid a personality clash. Video calls are an excellent way for seeing what someone is like and how the chemistry is between you.
Do as much research as possible to identify the best way for you, personally, to learn English in France.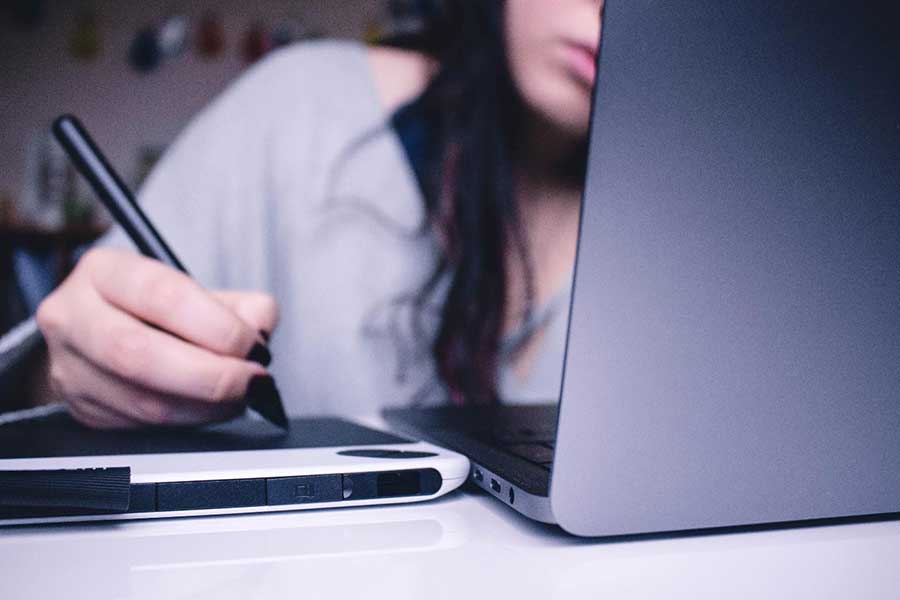 Do you have a story about teaching or learning English?
Submit your story and it could get featured in our next blog publication.
Read more stories on the blog.
More Blog Articles for Teaching and Learning English: