● Teaching Location: Yokohama, Japan
● Type of Teaching Job: English Conversation School (IB Japan)
● Student Age Group: Kids, Teens
● Monthly Salary: 250,000 yen (~$2,200 USD)
● Monthly Rent: 65,000 yen (~$570 USD)
● Living Arrangement: Single room apartment
● Monthly Savings: 60,000 yen (~$530 USD)
● Contract Bonuses: Transportation reimbursement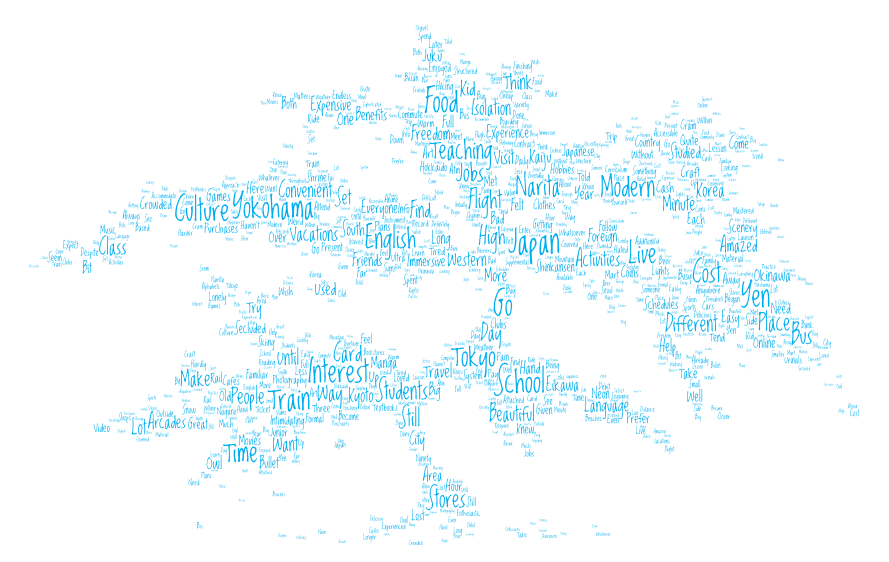 ⋯ By Matt Laycock ⋯
I had always had an interest in Japan. I studied the language in high school and enjoyed Kaiju movies as a kid. Despite wanting to visit for a long time, but didn't go until I was teaching in South Korea and spent one of my vacations in Tokyo. It was after that visit that I knew I wanted to try living there.
So, after finishing my contract in South Korea, I began looking for jobs in Japan and not long after that I was boarding a flight to Narita. It's already been a year since then, but I've enjoyed my time here.
There is an interesting and immersive culture that is both foreign and familiar as it has become more westernized over the years. On one hand, it's very easy to find western clothes or food stores in Tokyo. On the other, there are owl cafes and games attached to urinals in some of the arcades.
The teaching side is quite different from what I experienced in South Korea. At my school, I have a set of textbooks for every class that I need to follow. I'm given some freedom on how to present that material and for what supplemental activities I want to do.
I prefer this more structured approach to what I had in Korea, which was no curriculum whatsoever. I had to craft my own ninety-minute lesson plans each day, which was intimidating to someone without a lot of formal teaching experience.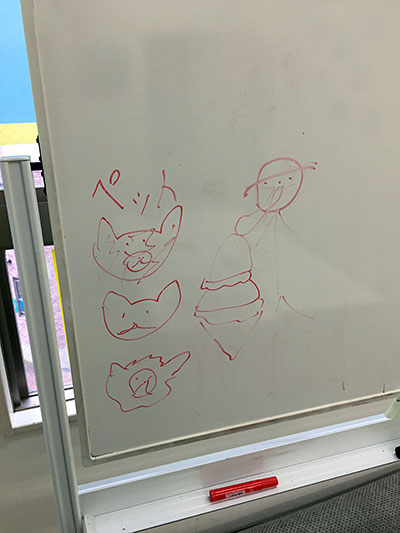 Japanese students seem to have very busy schedules. In addition to their daily school, many also go to Eikawa after school and Juku (cram school) after that. All that, and many will still have sports or activities clubs they have to attend as well.
This is very different from my junior high experience in the US, where I hardly ever studied. I definitely felt bad for some of my students as they told me about their endless days of studying. That being said, they are still some of the most engaging, enthusiastic students I've met. They make every day different and interesting.
Things I Loved About Teaching English in Japan
Convenience
Japan is a very modern country and has all the benefits of that one would come to expect of that. The trains here are almost on-time and can get you anywhere you need to go. Many signs are in English to accommodate foreigners who haven't mastered the three different alphabets. People tend to be very friendly and helpful. Convenience stores like Lawson and Family Mart have a variety of cheap, delicious foods for when you're on-the-go.
Changes in Scenery
You can spend hours getting lost in the ultra-modern neon lights of Tokyo only to find yourself in a secluded area with an old shrine minutes later.
Tired of the big cities? Take a train an hour away and go hiking on a beautiful mountain. Like warm weather and beautiful beaches? Take a flight down to Okinawa. More interested in snow and skiing? Take a trip on the Shinkansen to Hokkaido or Nagano.
There's something for everyone here and for most places, they're only a handful of hours away.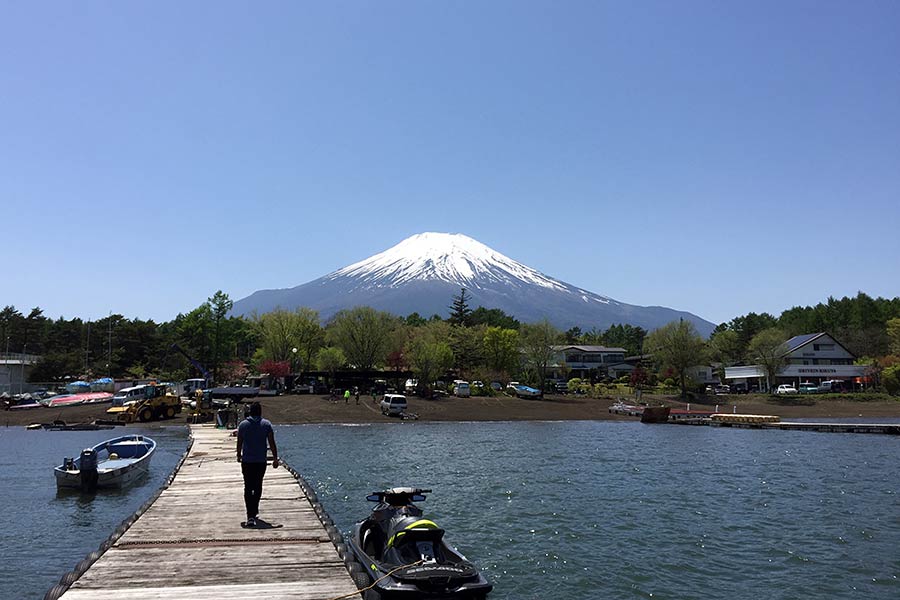 Something for Everyone
When one thinks of Japan, it's very easy to think of things like anime and manga. If that's your thing, you'll find no shortage of places catering to that. However, what amazed me is how many other interests and hobbies were covered in Tokyo. If you like reading, there's an area in Tokyo full of used bookstores. If you're into music, there are many instrument shops and small record stores.
Photography, cars, craft beer, art, video games, or whatever other hobbies you have, there is a place in Tokyo for you.
Things I Hated About Teaching English in Japan
Expensive Travel
Japan is a very modern country with a sophisticated, convenient rail system throughout the country, making almost anywhere easily accessible. It's also very expensive. A Shinkansen (bullet train) ticket from Tokyo to Kyoto will cost you 13,000 yen ($114 USD) each way! A highway bus will cost 5,300 yen ($46 USD) each way but will take about 10 hours.
To compare, getting from Busan to Seoul by bullet train costs only about 4,500 yen ($40 USD) each way and you can get a longer bus ride for less than that. There are so many great things to see in Japan outside of Tokyo, I just wish it didn't cost so much to do so.
Cash-Based Everything
In Japan, many purchases are still cash only, which can be a pain coming from a western country where cards are prevalent. Until recently, my bank didn't even have debit cards available. All I could get was an ATM card that didn't allow for online purchases.
There is a system set up so that you can buy things online and pay for them in convenience stores, but I prefer to just enter my info into the computer and be done. It also doesn't help matters that the yen has a lot of high-value coins, so get used to having a lot of 100 and 500 yen coins on you.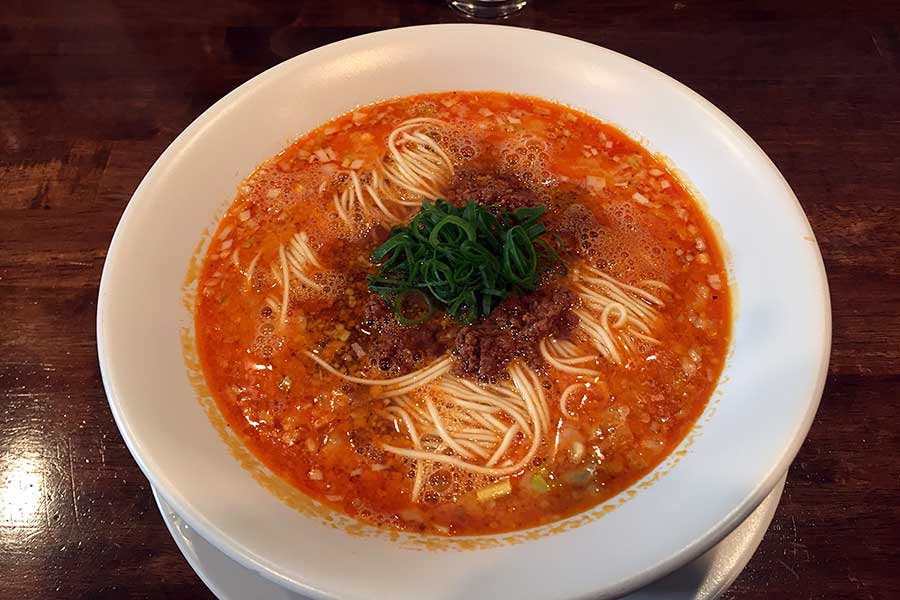 Isolation
It's weird to think one could feel lonely in a country so crowded, but it was initially harder to meet friends in Tokyo than it was in South Korea, where I lived in a smaller city with a closer foreigner community. There, I was within walking distance from everyone I know. Here, I live a bit far from everyone and most places require a 45-50 minute train commute.
The language and cultural barriers can make it difficult as well. However, if you're willing to learn, you can find people to practice Japanese with.
Contact Matt Laycock
Instagram: https://www.instagram.com/spacemanatees/
Website: www.foodtaku.com
Are you interested in teaching English in Japan?
Browse English teaching jobs in Japan on the job board.
Have you taught English abroad?
Submit your story and it could get featured in our next blog publication.
Read more stories about teaching English abroad on the blog.
More Blog Articles About Teaching English and Living in Japan: