● Teaching Location: Moscow, Russia
● Type of Teaching Job: Freelance
● Student Age Group: Adults
● Monthly Salary: 100,000 – 200,000 RUB ($1,500 – $3,000 USD)
● Monthly Rent: 50,000 RUB ($700USD)
● Living Arrangement: Studio apartment
● Monthly Savings: 30,000 RUB ($450 USD) during the good months
● Contract Bonuses: none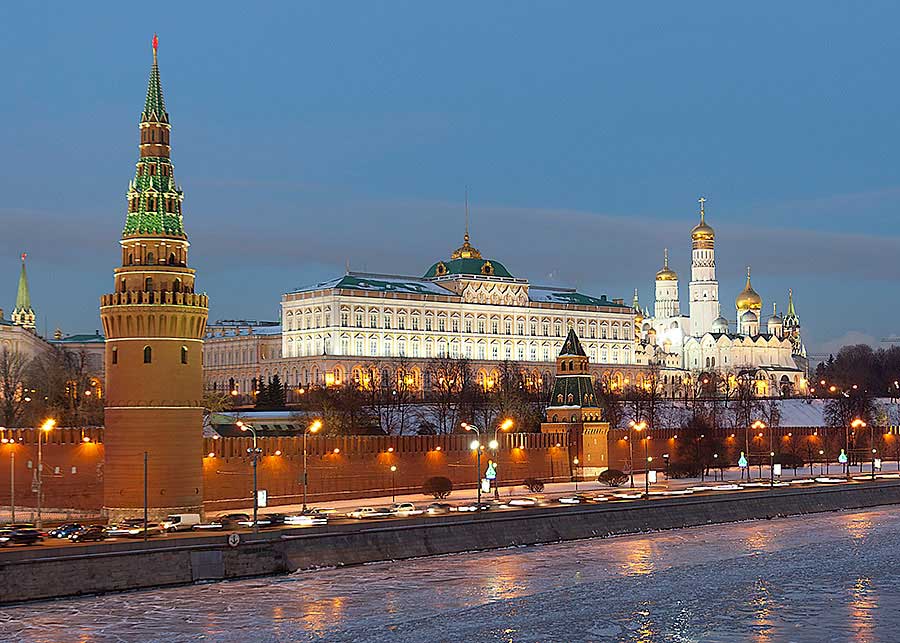 ⋯ By Ivan ⋯
Truth be told, I never intended things to work out this way.
But that's where we were.
I had just quit the forsaken job I hated so much and had a tough decision to make.
How was I going to make money in order to finance my not-so-healthy lifestyle that included regular visits to Moscow's pulsating nightlife scene?
Luckily I speak more than a few languages quite well. Teaching English was, therefore, the natural choice for me.
And let's be honest, there are far worse jobs (like the one I quit) out there. English teachers are in high demand in Russia and even more so in a vibrant city like Moscow. If you want to teach English here, you are not going to have trouble finding work. Your problem is going to be to find GOOD work.
That was my problem as well. The first two months I spent procrastinating and trying to weasel my way out of teaching.
In the end, though, I started to run low on funds and that forced me to sign up for the long overdue interviews with numerous teaching companies. That wasn't hard at all, you basically send in a CV and you're guaranteed an interview.
A non-native speaker like me will have some explaining to do at the interview. And that was not only due to the fact that I didn't have a damn clue what I was talking about. That teaching experience in Prague I mentioned…yeah, that didn't really exist. But you'll also hear a lot of "well actually, we only hire native speakers…".
Lucky for me, I could split my efforts between English and German so finding work was not that hard after all. My personal recommendation to newcomers is to not get settled on the first company but to shop around a bit. Some have ridiculous standards for sub-standard pay. Others are the opposite. Really dive into the market to get a good deal.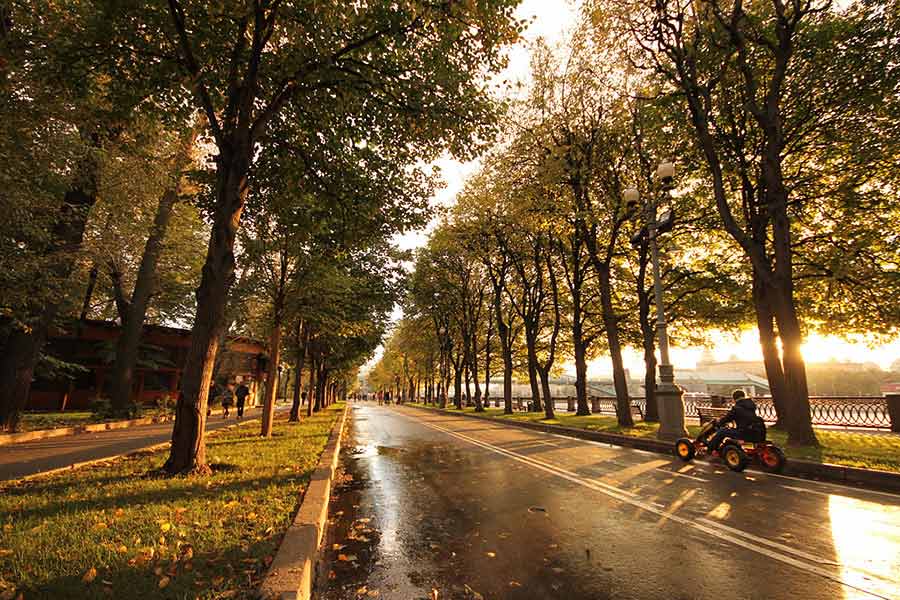 Fast forward 18 months to December 2018. How has my journey been?
I would say you have to take the good with the bad.
I gradually managed to get rid of working for companies and websites and fully freelance now.
On the one hand that is great. I set my own schedule and have plenty of time for side projects. Yes, teaching isn't a bad profession to be in but let's be frank here. It's not for the ultra-aspiring. So if you want to combine it with building a business on the side, freelancing will allow you to do so.
The money isn't too shabby either. The figures I gave are realistic and you can actually make even more. If you know how to sell yourself, are not afraid to show the middle finger to market prices and DELIVER RESULTS, you can make up to 10,000$ per month. That is if you wanted to work like a horse. Still, you can live a decent, if unspectacular life from the money I am making.
Last but not least, I do enjoy the coaching and mentoring aspect of tutoring. It is quite challenging and you learn to improve your communication and interpersonal skills pretty fast. Watching your students go from stuttering to stunningly fluent is very satisfying.
Don't think it's all sunshine and roses though.
Having a flexible schedule means sometimes having more free time than you like. If you decide to work for someone that is not an issue but don't come complaining that your pay isn't good. If you make four grand one month, you shouldn't blow it all at the local nightclubs because the next drought might just be around the corner.
Students can be very fickle as well. Sickness this, holidays that and all these work assignments…you'll hear plenty of excuses about lacking homework but at least at those classes, they show up. Finding new students is hard as well because you rely on word-of-mouth, a couple of freelancing platforms and being a self-starter. As I said, this is not easy money.
The most deceitful disadvantage though is probably becoming too comfortable. After a while you will find yourself floating in that 2,000 – 3,000 USD zone that allows you to live well but no more. If you consider that a good deal then more power to you. But to get beyond that, be it through teaching or with other income streams, requires real dedication and consistent effort.
Would I recommend this gig to someone else?
As I prefer to tell my students: I am here to give you all the information and guide you but you have to make the decision on your own…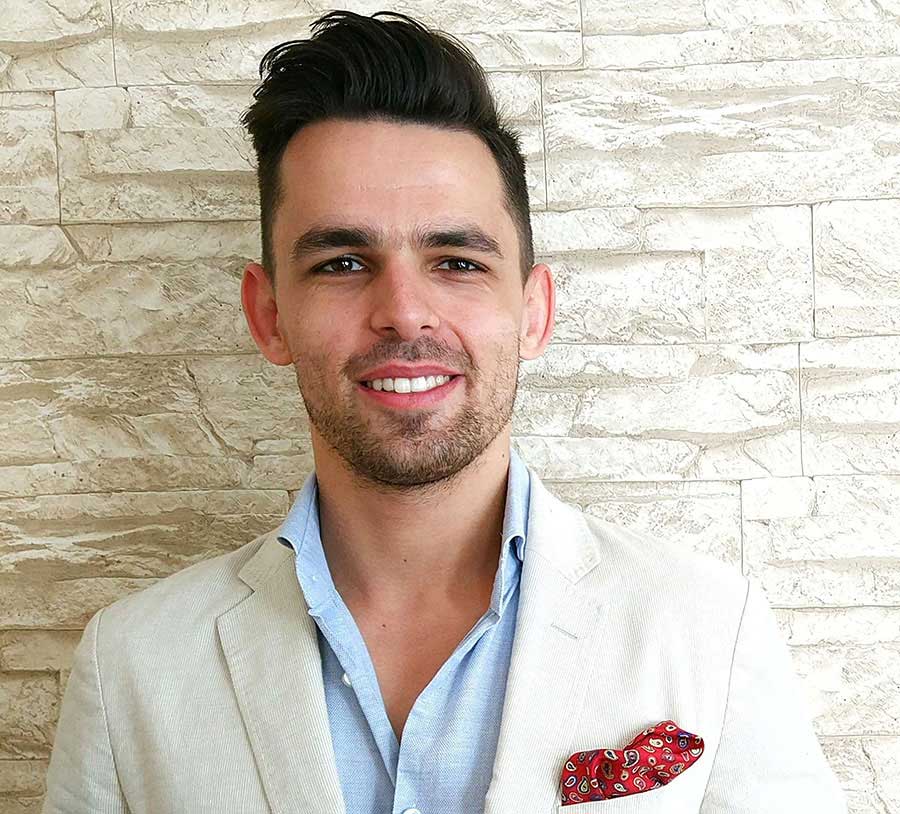 Contact Ivan
Email: ivan@moscownightguide.com
To read an extensive version of this summary with helpful guidance on how to start teaching English in Moscow, visit Ivan's website, Moscow Night Guide.
Have you taught English abroad?
Submit your story and it could get featured in our next blog publication.
Read more stories about teaching English abroad on the blog.
More Blog Articles About Teaching English in Europe: